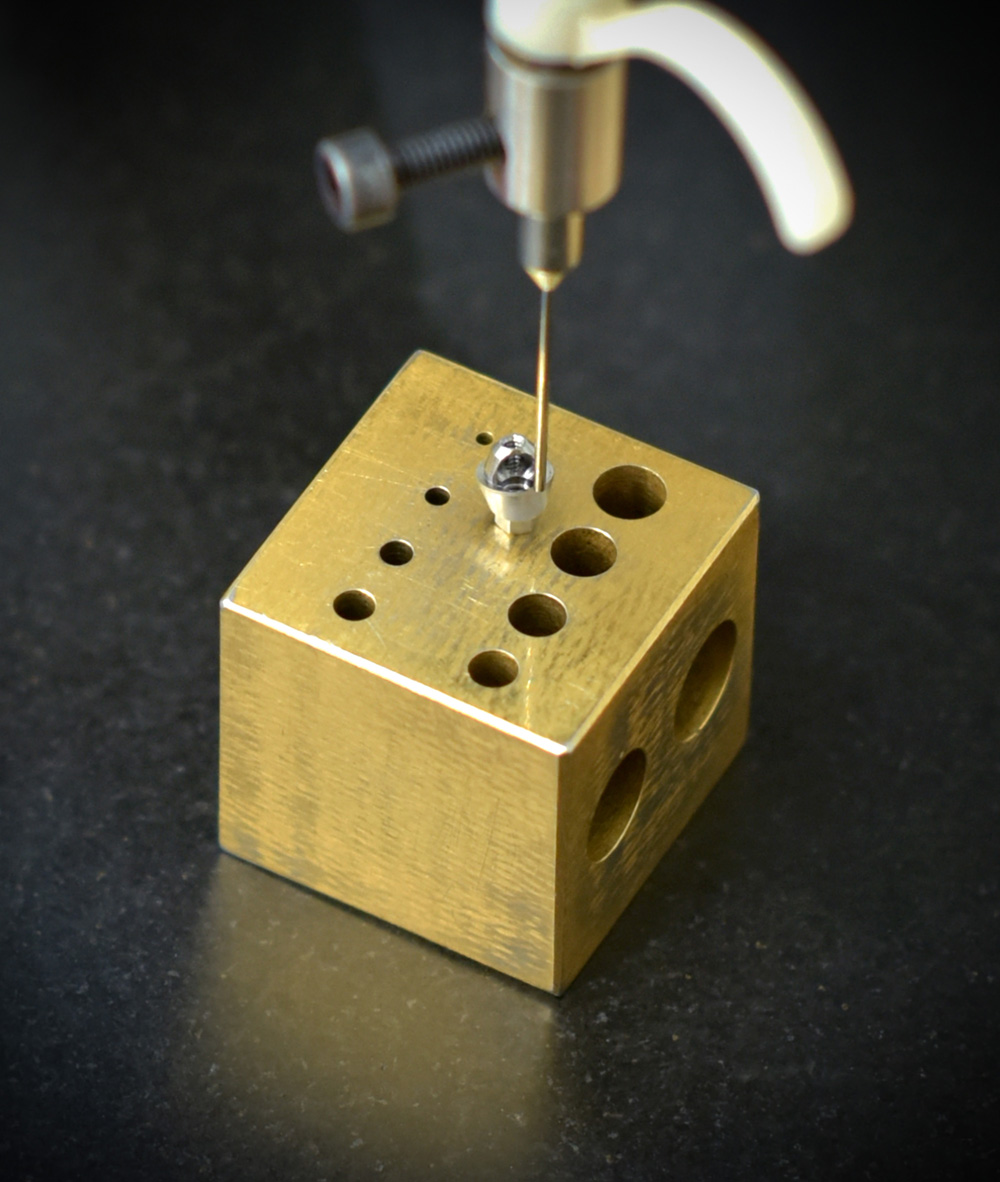 The secret of the high quality of our products is from the best raw materials and manufacturing with efficient and stable processes.
It is the result of more than 50 years of experience and constant development.
Integrity and personal commitment, creativity and innovation are an integral part of our daily challenge of continuous improvement.
EM EXACT, S.A. It has a quality system that guarantees product quality in all phases from manufacturing through cleaning / decontamination to visual inspection and packaging.
All products comply with Directive 93/42 / EEC modified by Directive 2007/47 / EEC.
Our management system is certified according to ISO 13485 for the development, manufacture and marketing of dental prostheses and their accessories.
All products are 100% inspected in addition to inspection during the production phase at the end of the series.